Our student blogs are written by the students who know the program experience the best, along with occasional contributions from alumni, faculty and staff.
Check out the latest from our bloggers below:
---
April 04, 2019

Music has always been a big part of my life. Moving recently from New York, I was pleasantly surprised by the diverse and vibrant music scene in Durham and the...
read more ❯
April 22, 2019

From Registered Nurse to Business School StudentBefore coming to Fuqua, I worked as a registered nurse on the Child and Adolescent Psychiatric Unit at Mott Children's Hospital in Ann Arbor,...
read more ❯
March 29, 2019

First, A Bit About Me Hello prospective Fuqua students! I'm Meena Selvarengaraju, and I'm in the midst of my third term as part of the Global Executive MBA (GEMBA) Class of...
read more ❯
February 13, 2019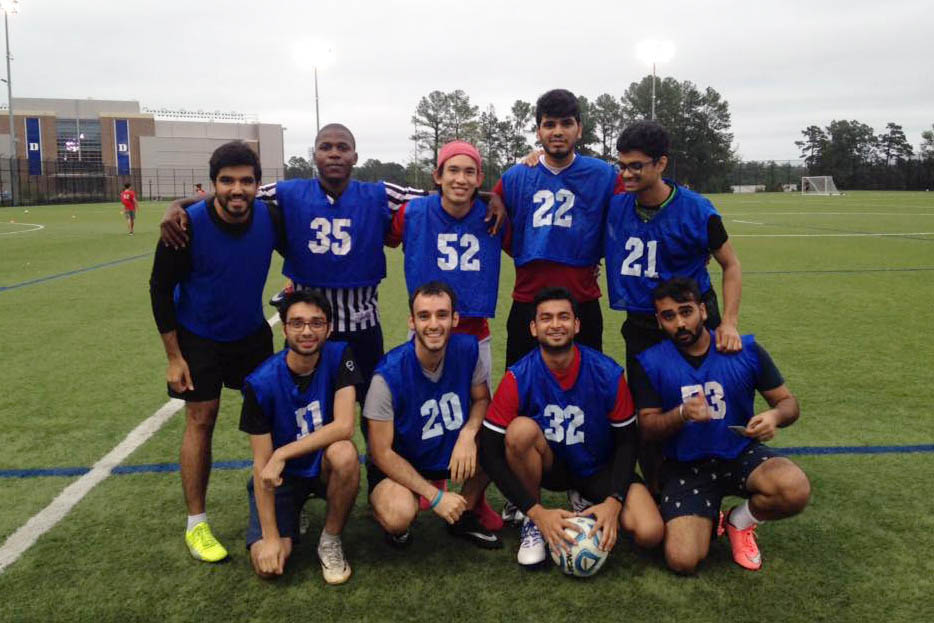 Do you love sports? Are looking to have fun? Intramural sports is something you can get involved in right away as a student at Duke.The university's athletics program is world-class,...
read more ❯
April 22, 2019

It's amazing how life can change so quickly. A little over a year ago, I had started my application to the Weekend Executive MBA program, not thinking I had any chance of getting into Fuqua.
read more ❯
---