Our student blogs are written by the students who know the program experience the best, along with occasional contributions from alumni, faculty and staff.
I would describe Fuqua as my lifetime school, where I have grown professionally and personally, where I learned important life lessons, and where I met lifelong friends.
read more ❯
Attending admissions events is an important part of your graduate school search. Not only does it give you a chance to learn more about the school and program, but it could also potentially help you while writing admission essays.
read more ❯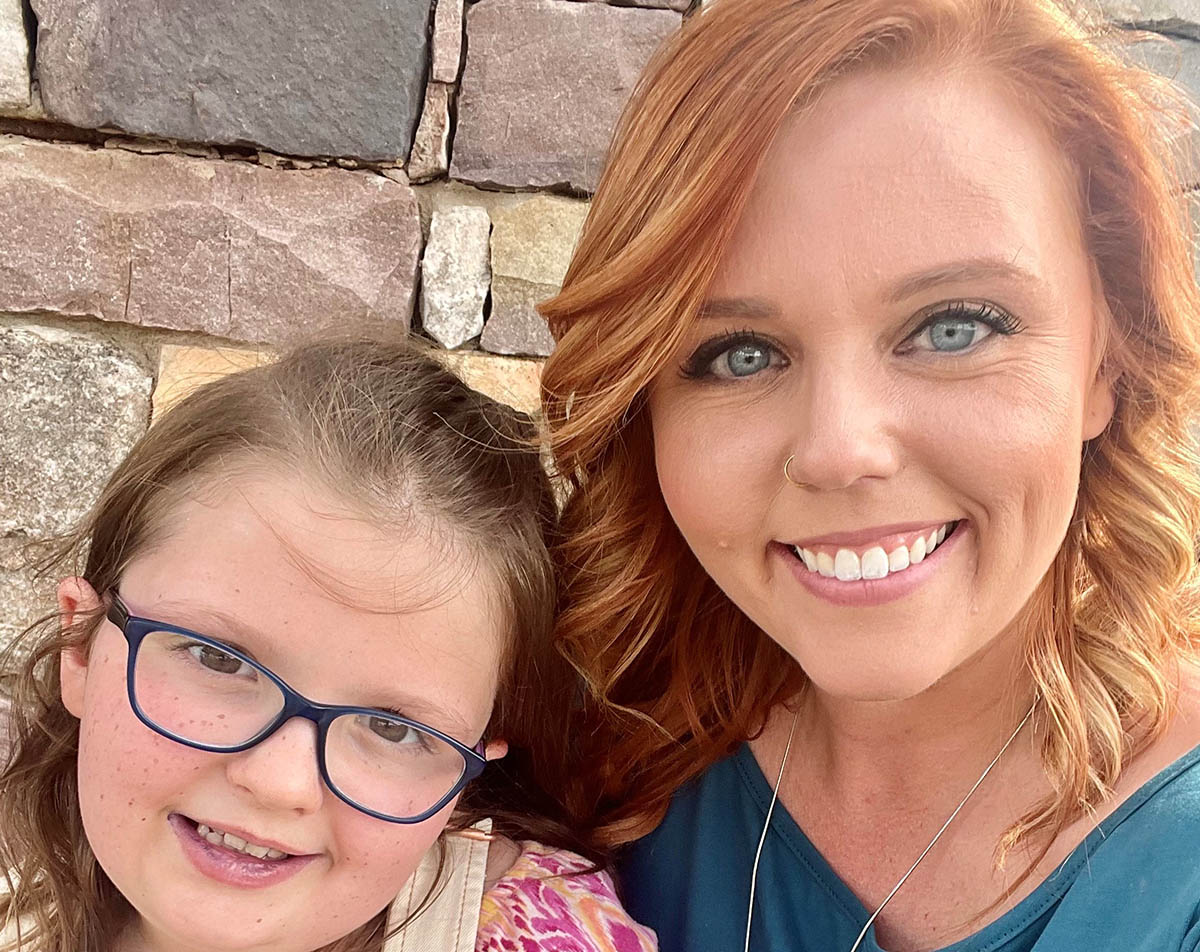 I have a unique story behind pursuing my MBA and my corporate passion: my oldest child was diagnosed with a life-threatening disease.
read more ❯
I have always been passionate about engaging in extracurricular activities and serving in whatever community I find myself.
read more ❯
As I near the twilight of my time at Fuqua, I can attest to the life-changing experience that only the Weekend Executive MBA learning journey can provide.
read more ❯