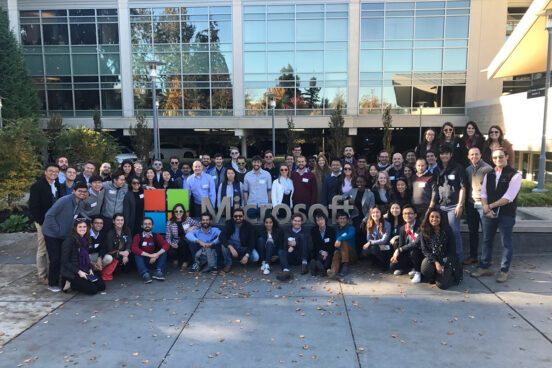 Category:

Careers
3 Impressions from Tech Trek
Ninety of my first-year classmates signed up for Tech Trek and bought tickets to travel across the country during their fall break, with high expectations to learn more about the recruiting opportunities and visit the headquarters of companies such as Google, Amazon, and Microsoft.
Category:

Careers
Beginning a Career in Energy: My PG&E Internship
Renewable energy is arguably the greatest single opportunity to overcome the looming threat of climate change. But with that promise comes the kind of thorny systemic, financial and business model challenges that can light a fire under the most ambitious of MBAs.