Category:

Durham
5 Must-Try Cafés in Durham
As someone who needs a cup of coffee to get the day started and loves the sounds of café when studying or catching up with friends, coffee shops are my favorite way to get a read on a city.
Category:

Durham
Nightlife in Durham
Shooters is not a monopoly. Yes, it might be the closest and most club-like establishment in Durham. However, there are so many other options for a fun night out that aren't as widely circulated.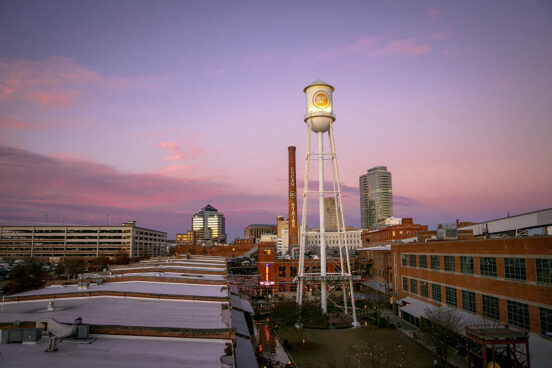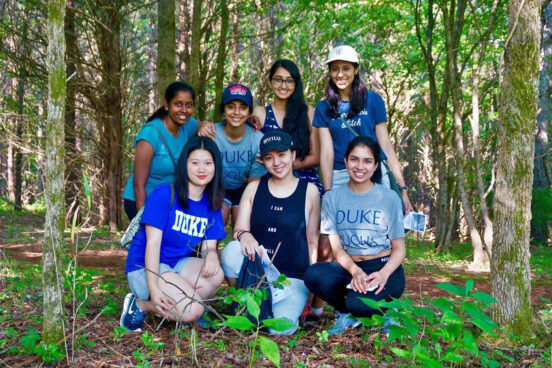 Category:

Durham
My Home Away From Home in Durham
Moving somewhere new can be daunting, but the key to overcoming your fears is finding a few fantastic places where you feel at home. I've compiled a list of my own favorite places that I've discovered here in Durham.