Category:

Durham
Nightlife in Durham
Shooters is not a monopoly. Yes, it might be the closest and most club-like establishment in Durham. However, there are so many other options for a fun night out that aren't as widely circulated.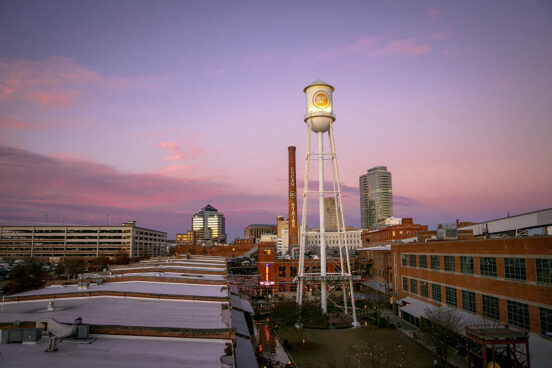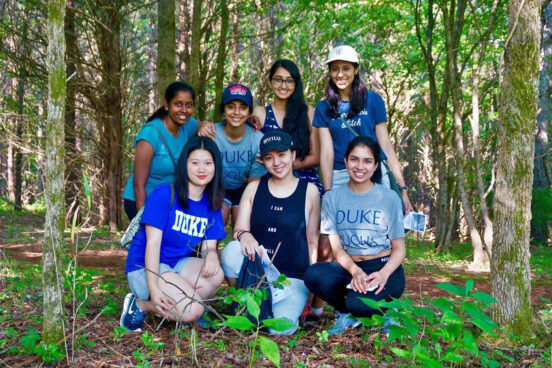 Category:

Durham
My Home Away From Home in Durham
Moving somewhere new can be daunting, but the key to overcoming your fears is finding a few fantastic places where you feel at home. I've compiled a list of my own favorite places that I've discovered here in Durham.
Category:

Durham
The Best Restaurants in Durham
When looking into graduate school options, one does not usually take into account the caliber of the area's food. However, when looking at Duke, food should definitely factor into your decision!