Category:

Life in the Program
Top 16 Things to Do in the CCMBA Program
College is a time of exploration. Most people have four years (for those in undergrad, the clock is ticking y'all). Some people though, decide that four years are just simply not enough
This blog was written prior to the Cross Continent MBA program merger with the Global Executive MBA program. 
College is a time of exploration. Most people have four years (for those in undergrad, the clock is ticking y'all). Some people though, decide that four years are just simply not enough.
Let's be honest, applying to grad school is not an easy decision, as you can see there is a lot to consider when choosing whether to join Fuqua or not. But I'm just going to assume you all made the right decision and now are wondering WHAT CAN I LOOK FORWARD TO?!?!
Here is my subjective list of the best things to do while in the Cross Continent MBA (CCMBA) program.
Get student discounts
Clothing, technology, entertainment, travel, insurance. The list never ends, nor should it. As a Fuqua student for the next two years, live it up with discounts on anything or everything you may need.
Network
Networking in undergrad: "OMG, love your Halloween costume." Networking in the CCMBA program: "Yeah, I thought in his speech the head of LVMH Group made some fascinating points about the luxury goods market in China."
Explore
Dr. Seuss once wrote: "Oh, the places you'll go!" Well, in the CCMBA program you will plant your feet on four continents and can experience some amazing things, often with the best guides around—your classmates local to that region. So, get out and explore the local side of things.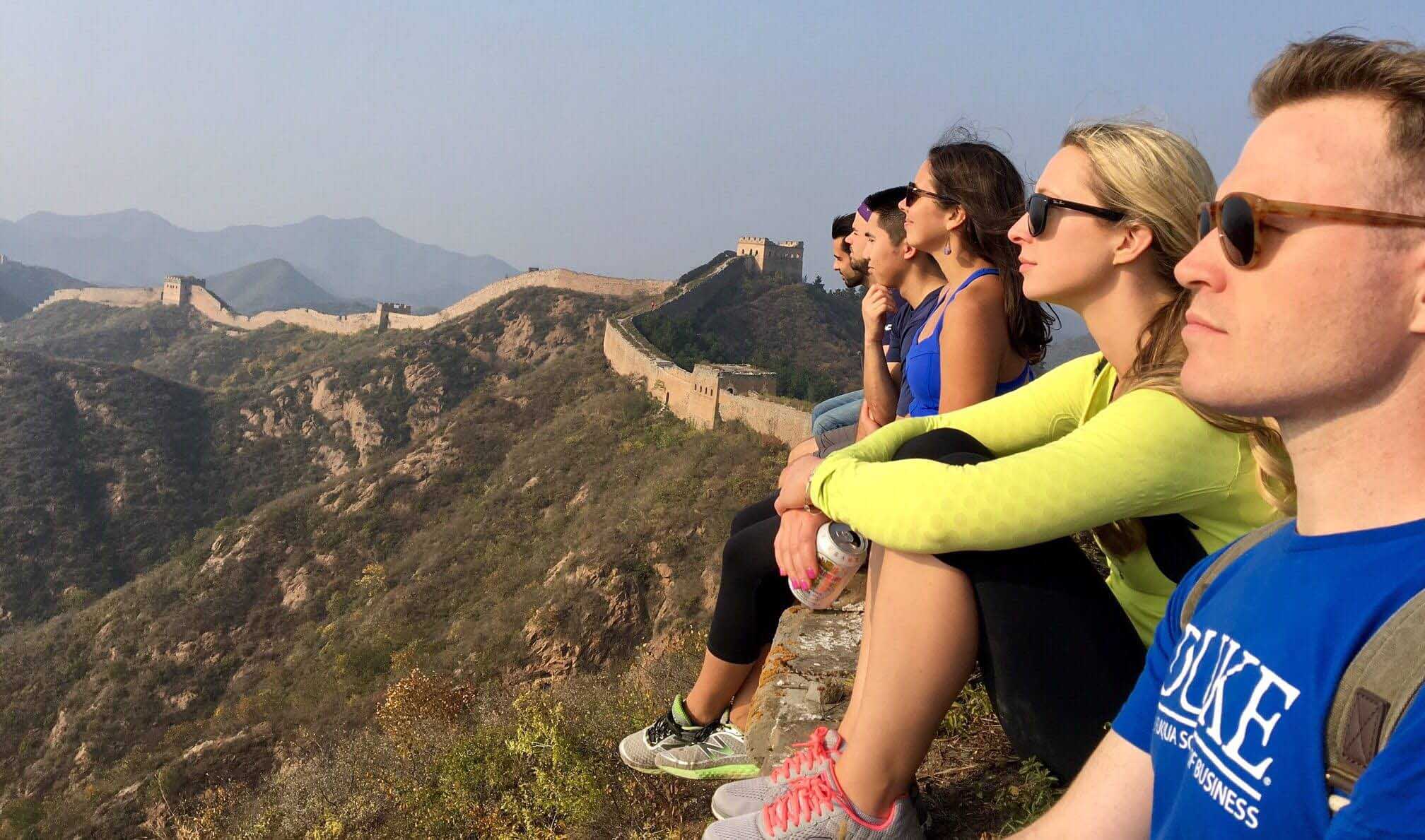 Play hard
You can sleep again in two years.
Make time for 'you'
The program will push you. Add onto that work and family commitments, and it's easy to be overwhelmed. So enjoy some 'you' time during the residencies and whenever you have the chance. You've earned it.
Join clubs and organizations
Fuqua allows all students to create and get involved in clubs of their choosing. Interested in joining the Energy Club? Fuqua's got it. Women in Business? Fuqua's got that too. Entrepreneurship Club? Cigar Club? Light one up, since whatever you dream, you can make it happen with like-minded students in your CCMBA class.
Go to Shooters
There is a mechanical bull at this popular student bar in Durham that makes your brain feel as mushy as when Dr. Schipper cold calls you.
Buy gear at the Duke Store
#shamelessplug for the bookstore! But seriously, #goduke
Start a paper/problem set the night before it's due…then hand it in on time
I mean, this is bound to happen right? Let's not gloss over it. But executing under pressure is what MBA students and grads do best. So do it, and do it well.
Visit the Taj Mahal
An incredible sight to behold and the New Delhi residency brings you within a few hours' drive. There may be nothing better than walking the grounds with 50 of your closest friends.
Find a mentor
Fuqua has incredible resources, an extensive alumni network and a Career Management Center staff that is always there to help you. During your time in the program don't be afraid to contact people outside of your class, they can be a tremendous resource for your time in the program and your career.
Go to a Duke vs. Carolina Game
And be the loudest voice in the stands.
Karaoke in Shanghai
Take 100 classmates put them in 10 karaoke rooms with hot mics, Beyonce, Nirvana, ABBA or whatever their heart desires.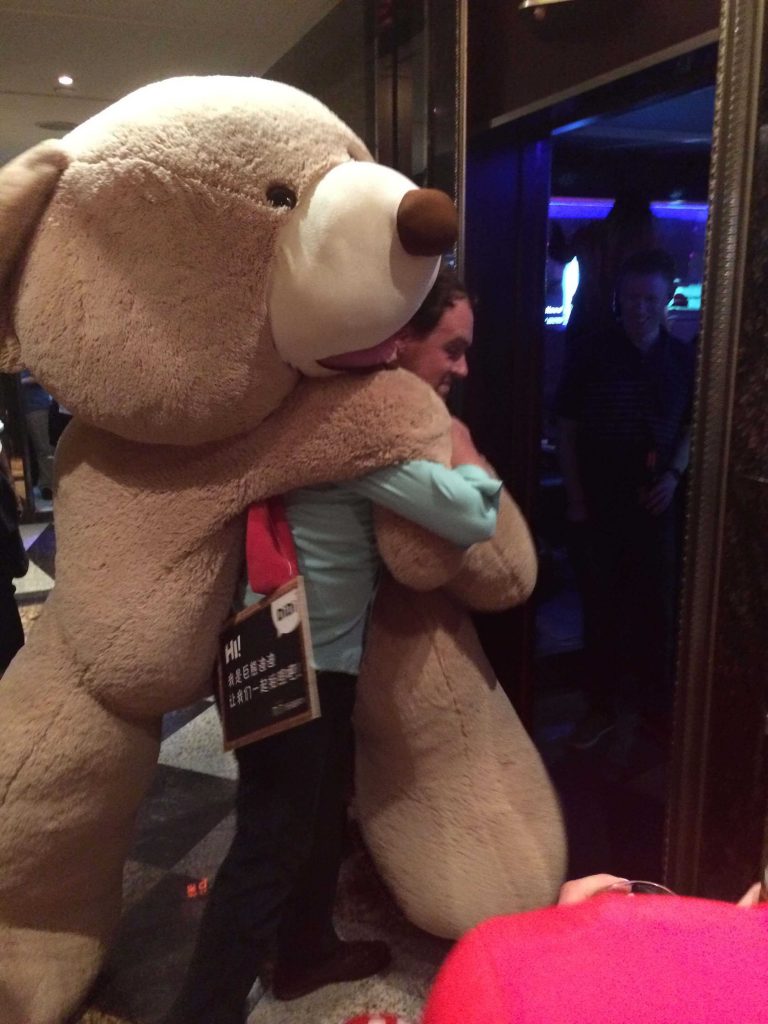 EAT
Gain 15 pounds with all the delicious food provided at the residencies. Supplement that with the best street food in Asia and South America and fine dining in Europe, and you've got a culinary experience of a lifetime.
Get lost in South America
With the mountains calling in the south of Chile, Macchu Picchu, Buenos Aires, etc., which adventure will you and your friends take?
Befriend someone who makes you question all your assumptions about everything
You will be classmates with roughly 100 of the most interesting, intelligent and accomplished people you will ever meet. Enjoy it. Embrace it. Learn everything you can from others, no matter what side of the aisle you are from, what god you worship, or where you are from. Chances are, you'll make some amazing friends you wouldn't have met otherwise.