Category:

Balance
A Family Member's Life-Threatening Disease Propelled Me Toward an MBA
I have a unique story behind pursuing my MBA and my corporate passion: my oldest child was diagnosed with a life-threatening disease.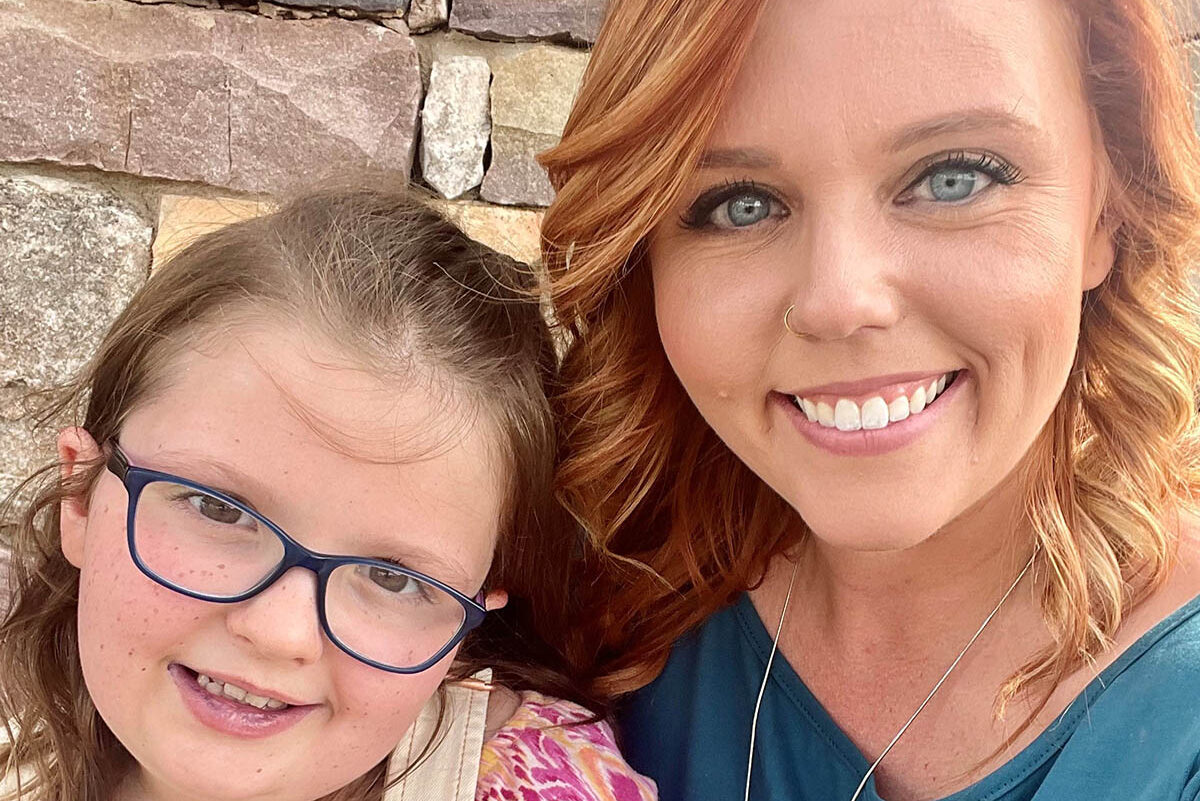 At the end of every workday, my mom calls to ask what I did that day. After rambling off the 50,000 things I did and have left to do, she always asks if it is worth it. Making the decision to embark on the path of an MBA was not easy. I am a spouse, a mother to a family of four young children, a nonprofit volunteer, a businesswoman, and now a Global Executive MBA student.
Like so many of my Fuqua colleagues, I have a unique story behind my corporate passion. I went from college dropout and stay-at-home mom to where I am now because of a single life event: my oldest child was diagnosed with a life-threatening disease. At only a year old, Aspen, was given a diagnosis that I could hardly pronounce and a terrible prognosis that would fundamentally shift the trajectory of my life.
Nearly eight years have passed since I first heard the words "Hemophagocytic Lymphohistiocytosis" but so much has changed. For one, I am no longer a college dropout. I earned an undergraduate and a master's degree in nursing. Second, I discovered my passion for rare diseases and found my "happy place" in the biopharmaceutical world. Having the ability to work daily to help patients like my daughter is the most rewarding career I could have imagined. I hope to continue advancing in the rare disease space, eventually moving into a senior leadership position.
Two years ago, shortly after I made my full-time flip into biotech, I knew I wanted to do more in my career. I began exploring different paths, eventually concluding that I needed an MBA to propel me to where I wanted to be. As far as programs, two things were of utmost importance to me: 1. scheduling, because I knew I did not want to take a leave of absence from my career, and 2. the culture of the school. The decision to enroll at Duke's Fuqua School of Business, and to have the opportunity to meet so many diverse, wonderful people was one of the easiest choices I have made in my life.
When COVID-19 shook the world, I was concerned with the effect it would have on not only my studies, but also my personal life. Aspen, while stable, is essentially a ticking time bomb. Her bone marrow transplant failed, and the likelihood of a relapse is very high, with flares being triggered by immunological response to things like viruses.
Living eight hours from her care team proved anxiety-inducing, so our family made the decision to temporarily move closer to her doctors. Four days after a phone call with her oncologist, we found ourselves in a newly purchased RV with all belongings packed into storage and now minutes from her hospital.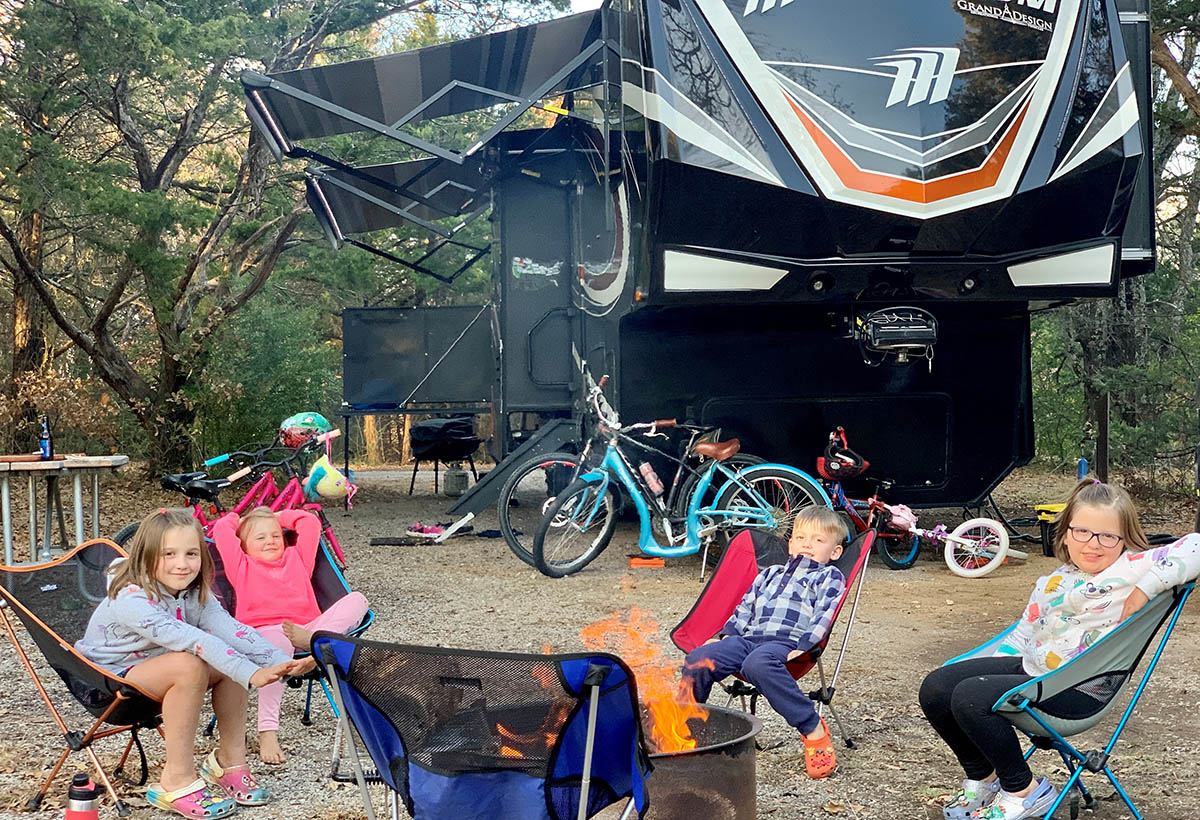 One year later, we are still traveling in an RV with our four kids and two dogs. My fellow classmates joke that I was in a new state during our weekly team meetings.
Sometimes life throws unexpected obstacles and I have learned to just roll with it. In this case, that meant traveling to 30+ states while simultaneously working, homeschooling our oldest two children, and working through an MBA. I like to think that the hardest things are the most rewarding, or I am just a glutton for punishment, your choice!
All jokes aside, the Global Executive MBA program has taught me more in the last three terms than I could have predicted going into it. Those late-night financial accounting study sessions humbly taught me patience and perseverance. I have strengthened my personal leadership skills, and have made some of the best friendships I have ever had.
Team Fuqua is not just something that is thrown around; it is embodied within every person here, engrained in the culture of learning. While I came to an MBA program for career advancement, I already know I will be leaving with so much more.
If you are thinking about an MBA and wondering to yourself, "Is it worth it?" the answer is YES!