Category:

Durham
What is Durham Like?
Having lived in two of the most populated cities in India, Durham could be considered an unusual choice for the location of my graduate school. However, I had heard great things about it.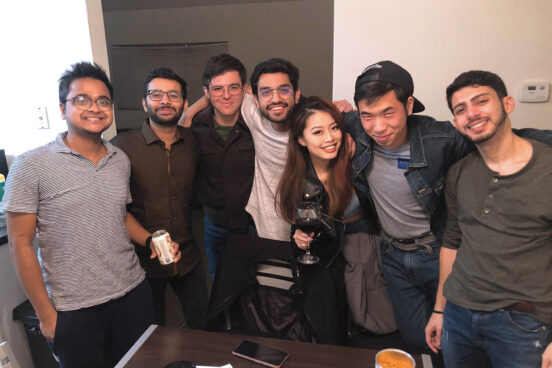 Category:

Durham
Where Do MQM Students Live?
Signing a lease for an apartment without seeing it, in a city you have never lived might sound like a daunting task and let me be honest with you, it is. So, here is the brief version of how I ended up staying where I did.
Category:

Durham
My Favorite Study Spots
While a lot of studying can be done in the convenient Fuqua team rooms and library, I believe that it is important to venture beyond our walls and take advantage of the beautiful spots in Durham and the great things the larger Duke campus has to offer