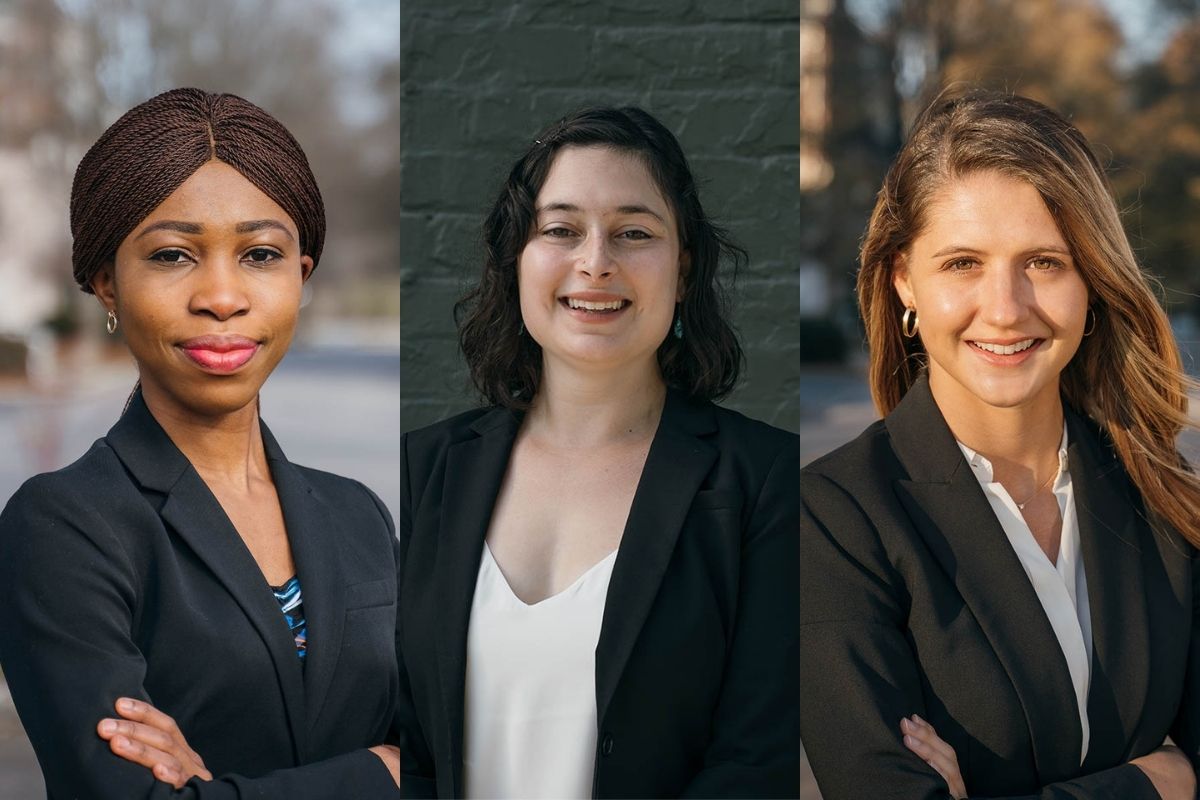 I have become the unofficial headshot photographer for Fuqua. This journey has been one of the most fulfilling experiences I have had during my MBA.
My love of photography began at 12 years old, and while I never saw myself pursuing photography full time, I did see it as a creative outlet that I wanted to continue to develop because it has taught me so much about myself and others. I spent the summer before Fuqua creating a logo, website and taking on small photography jobs in my free time. I expected photography would be a mutual passion that would allow me to connect with a handful of peers at Fuqua. However, it quickly grew to be much more than that. Within a few weeks of moving to Durham, I was doing about two to three headshots per week. This number quickly ballooned to 15 per week.
Aside from being able to do something that I love, photography has allowed me to apply learnings from class within a small business, donate to the Durham community, and connect with classmates. I used Excel functions from our Business Computer Applications course to better organize my accounting files and break-even analysis to determine my pricing strategy and equipment purchases. Early on, I knew that I wanted to donate a portion of proceeds to a local charity and ultimately decided on a 20% donation to the Greater Triangle United Way. The most rewarding part for me was being able to meet so many classmates in person within such a short period. To date, I have done about 80 shoots and have met some of my closest friends during them. I have also had the opportunity to hear hilarious and heartwarming stories from classmates, like Young Song spending his first Thanksgiving in the United States with our mutual friend Luke Blackburn's family in Kentucky.
If you have a passion, even if it seems unrelated to business school, pursue it and lean on support from the Fuqua community. This period of our lives is uniquely filled with people pursuing their passions, making it an environment conducive to collaborative learning. My advice is to be attentive to the needs of those around you because your skillset can fill the gap and create a more fulfilling Fuqua experience.