Category:

Clubs
5 Students Honor International Women's Day with Reflections on Fuqua
International Women's Day first began as recognition of a women's labor strike in New York City 110 years ago, but has now grown to an international event that brings awareness and support for women's rights and equal participation in business and politics. At Fuqua, the Association of Women in Business (AWIB) believes in taking this day to celebrate the many achievements of our female students and alumnae.
Fuqua's AWIB works to advance the goals of International Women's Day year-round. The Daytime MBA Class of 2020 has the highest percentage of women ever enrolled at 42 percent. And while we celebrate progress, we recognize there is more to be done to reach parity. A record 248 women were appointed board directors at U.S. companies last year, but they make up just 31 percent of total new board directors selected in 2018.
International Women's Day reminds us of how important AWIB's mission is to promote Fuqua women's success in business school and beyond as business leaders. This past year, AWIB has spearheaded new programming, including summer socials and health and wellness events to its annual Women's Leadership Conference and international recruiting efforts to engage with all Fuqua women at every stage of their education and career. To stay on top of AWIB's activities, follow us on Instagram and LinkedIn.
In honor of International Women's Day, five of our incredible AWIB members shared their stories about how Fuqua has empowered them and enabled them to achieve their goals:
Lily Appiah-Kubi
Class of 2020 from Ghana
Internship with Cigna
"I was five months pregnant when I came to Fuqua. What should have been an overwhelming and difficult time turned out to be an amazing one because of the Fuqua community. Thanks to the support I got from the professors, support staff, and fellow students, I was able to deliver and return to school."
Tala Kayyali
Class of 2020 from Amman, Jordan
Pursuing consulting
"Fuqua support extends well beyond the classroom and team settings. A second-year student came up to me at The Tavern and said, 'you keep talking in Health Care Markets class; you are the reason I came to business school.' It is so empowering and rewarding to be able to share my health care experience and know that I am helping others learn just like they have helped me learn in accounting, finance, statistics, and marketing."
Rachel Shapiro
Class of 2020 from Brooklyn, New York
Internship with Deloitte
"AWIB's Male Allies program hosted a 'Fishbowl' event where a panel of women talked about what it's like to be a woman in the workplace. Dozens of male allies attended and asked questions. It was really empowering to be a part of that panel and have my experience heard by my classmates."
Mariana Mattos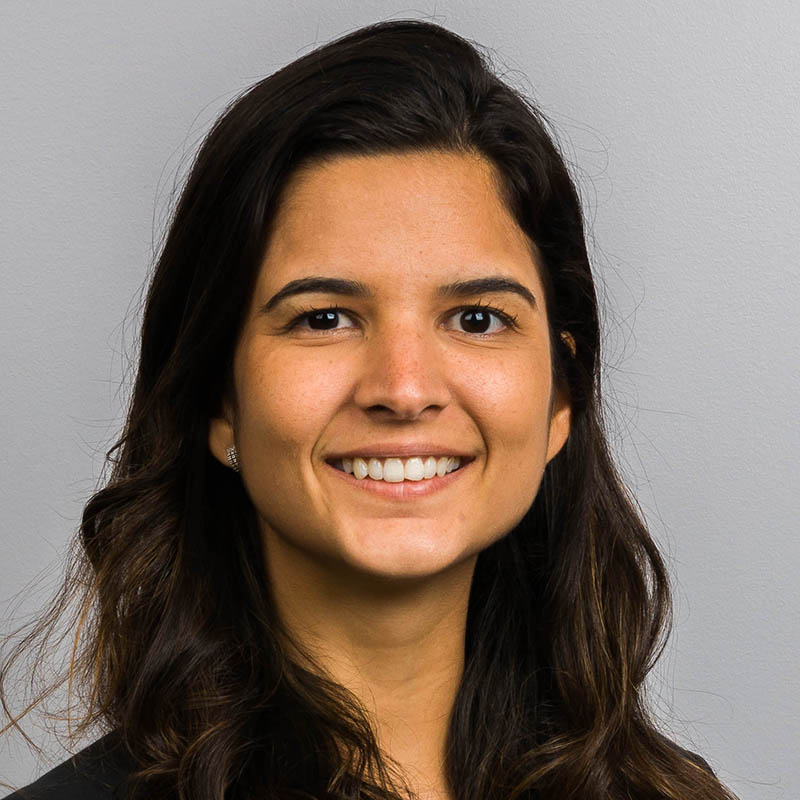 Class of 2020 from Rio de Janeiro, Brazil
Pursuing corporate finance
"Being a woman in the finance sector can be very challenging. Through various events organized by AWIB and the Finance Club, I had the opportunity to hear from inspiring women with successful finance careers at Fortune 100 companies, including Walmart, PepsiCo, and American Airlines. The lessons I learned from their stories have helped me feel empowered and better positioned to find success in my own future career in finance."
Stephanie JonesYoung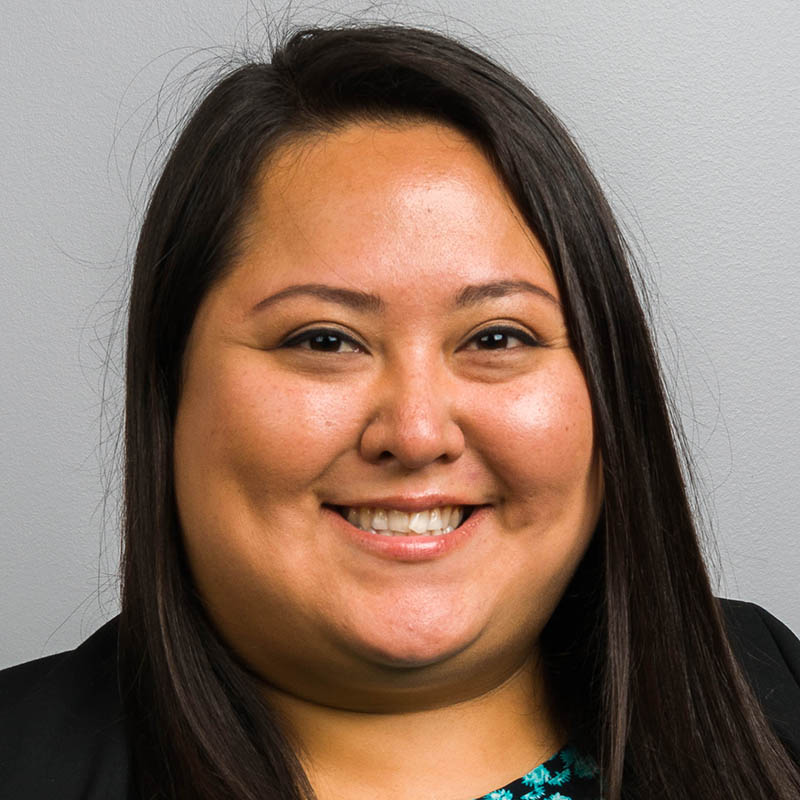 Class of 2020 from Shenyang, China; Yorba Linda, California; Washington, D.C.
Pursuing consulting
"The people at Fuqua are some of the most incredible but also down to earth, humble, helpful, and supportive people I have met. The women are no exception, and I am constantly motivated by and in awe of the incredible women I have met and have the privilege of attending school with."