Category:

Life at Fuqua
Tips for Exploring Durham
At the very beginning, I was afraid of not being able to adjust. How would I live without the restaurant and entertainment offerings that only big cities have?
Before beginning my MBA, I was excited about moving to Durham to try a 'small-city way of life.' But after living for more than four years in São Paulo—the busiest city in Latin America—I was afraid of not being able to adjust. How would I live without the restaurant and entertainment offerings that only big cities have?
Since then, I've come to realize Durham is so amazing, and now living here is my favorite part of the Duke MBA experience. In addition to the cozy weather all year long and a lot of green everywhere, the Bull City has great restaurants, bars, stores, and cultural spaces—and everything is just a few minutes away from you.
As this two-year experience will be over in the twinkling of an eye, here are some tips for exploring Durham so you can make the most of your time here.
1. Save some time to enjoy the city—and book it on your calendar!
You will have a busy schedule, so it is important to plan some time to enjoy the city. You can also use this time to have fun with your family or to get to know your colleagues better. I have a list of all the places I would like to go, and every week I invite some friends to explore one of them. I'm not planning to repeat any before mastering the list!
2. Explore different places to study.
You will spend a lot of time in Fuqua's Ford Library, but remember to try different places to study. For example, the Sarah P. Duke Gardens and Cocoa Cinnamon coffee shop are great places to read while you explore the city. In addition, all the Duke libraries are worth the visit.
3. Exercise outdoors.
An MBA can be very demanding, and exercising is the escape valve for many students. Instead of just going to the gym, you can use this time to explore your neighborhood and take in some fresh air while you hike or run.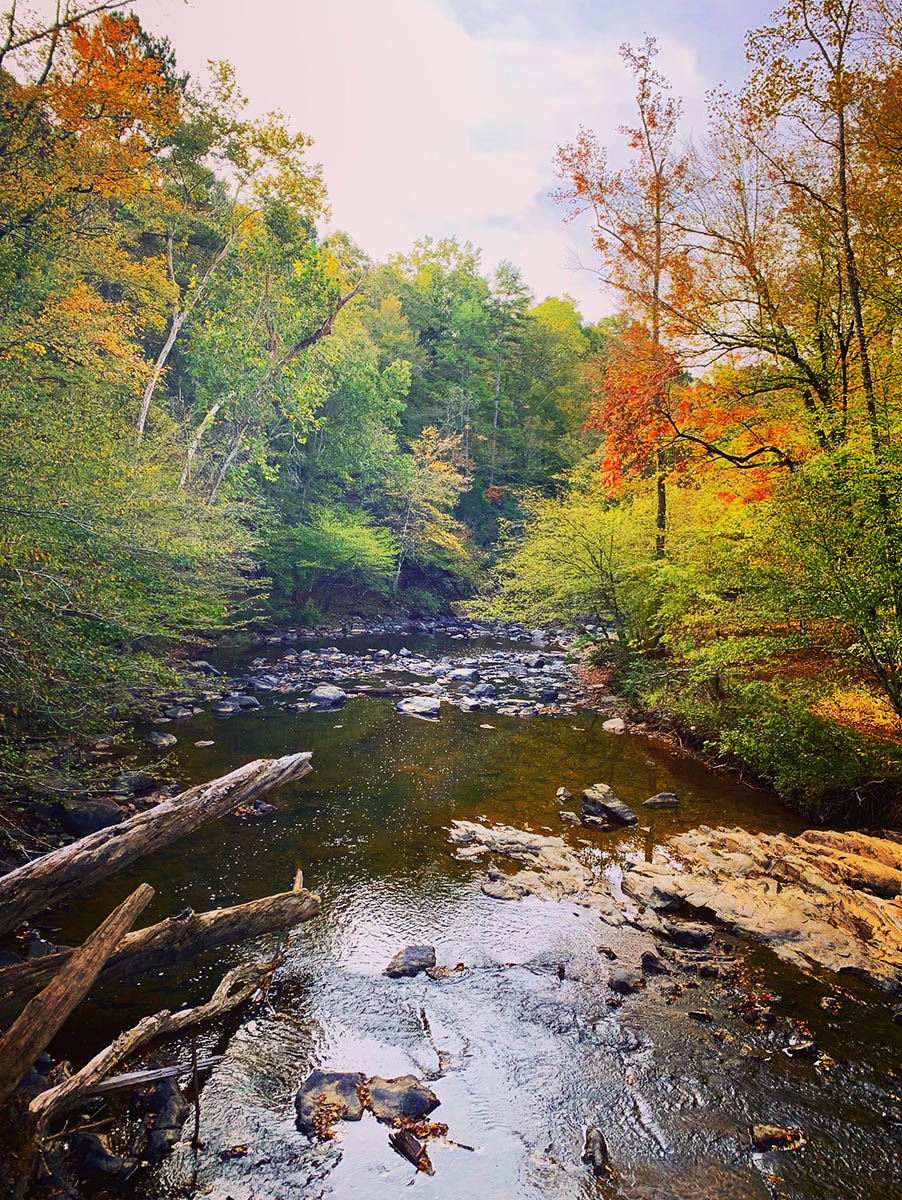 4. Don't ask me, just go to Brightleaf Square, The Parlour, and Bull City Burger.
I could give you many reasons to go to these three places, but I will just give you one for each, and trust that you will go there as soon as you move to Durham.
Brightleaf Square: A charming destination with independently-owned dining and shopping options in historic tobacco warehouses.
The Parlour: The best ice cream you will ever have in your life.
Bull City Burger and Brewery: An amazing local brewery with great burgers and the first certified B Corporation brewpub in the world.
As a bonus, here are my favorite places in Durham for dining and dessert. For dining, try Vin Rouge. It's casual yet fancy, romantic but fun, French cuisine. And for dessert, I recommend The Parlour. I know I already mentioned it, but I just can't live without the salted caramel ice cream anymore.
In general, once you're here, make sure you enjoy the whole experience. Fuqua has many activities to offer, but the lovely city of Durham also offers you a wide range of entertainment possibilities.