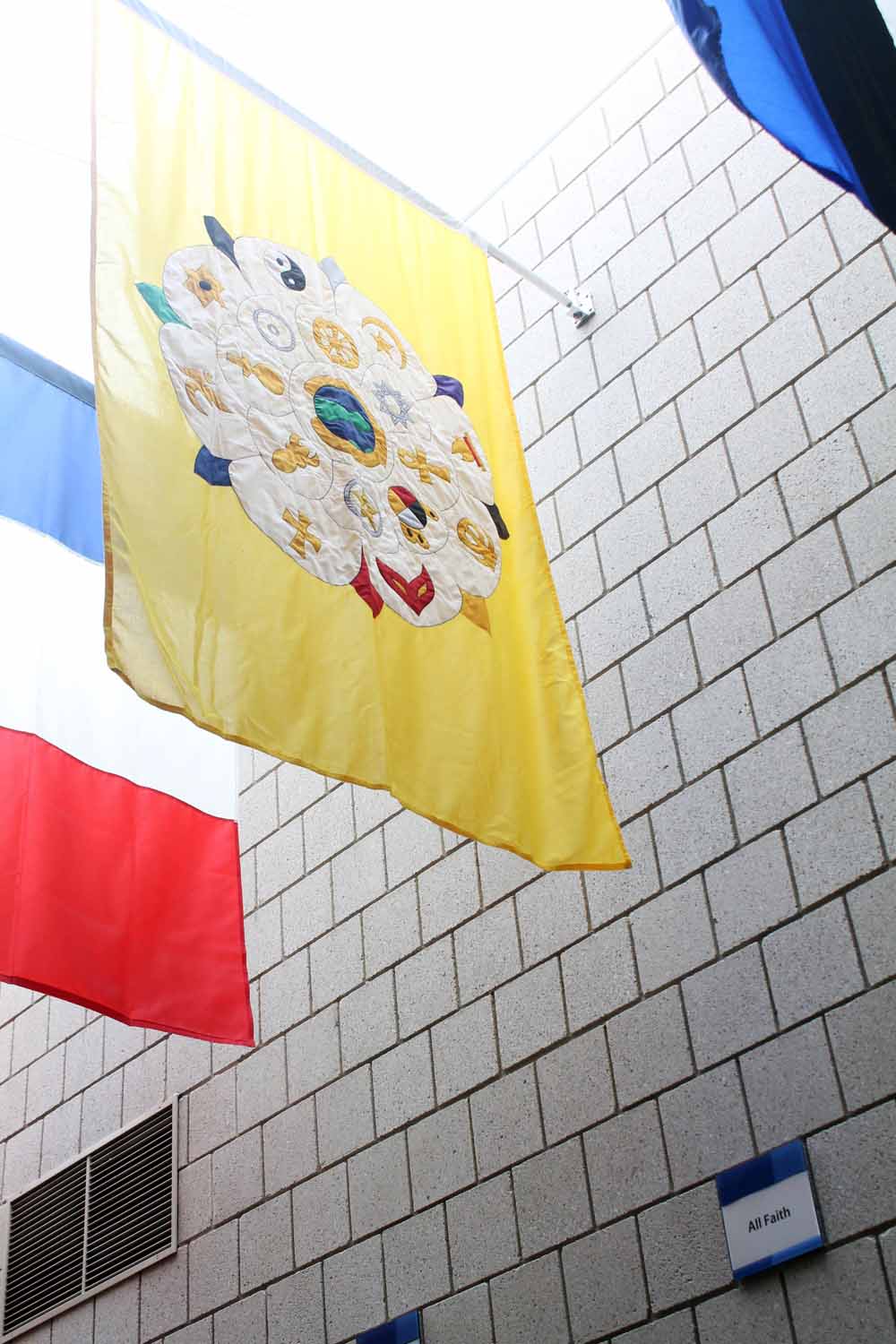 There are a lot of factors that prospective students consider as they decide on an MBA program. However, there was one factor that ranked high on my list that I didn't find mentioned on many school blogs, printed materials, or during campus visits: religion.
As an active member of The Church of Jesus Christ of Latter-day Saints, it was important for me to find a school that had an engaged Latter-day Saint (LDS) community, respected religious thought, and was comprised of a diverse range of students from whom I could learn of varying religions and philosophies. As I've been at Fuqua, I've come to better understand the role that religion plays (or doesn't play) in the lives of students. In my section alone, there are lots of belief systems represented—everything from Methodism, Hinduism, and Catholicism, to Judaism, Islam, Protestantism, and Atheism. Our section even includes a former Buddhist monk!
A more formal way that religion is represented is through the following four diversity clubs, all of which are also open to Fuqua Partners:
Christian Business Fellowship: The Christian Business Fellowship's (CBF) mission is to challenge students to explore the integration of their faith and business lives, and allow students the chance to learn more about and grow in the Christian faith. The club includes about 70 members, with events typically bringing in about 20 participants. Some recent events include a Leadership and Faith Speaker Series last fall where local Christian business leaders (including Henry Kaestner of Sovereign's Fund and Bandwidth.com, and John Hawkins of Leadership Edge) were invited to lead lively discussion about balancing faith and work, as well as multiple social events, like bowling, dinners, and game nights with the Christian group at the University of North Carolina's (UNC) Kenan-Flagler Business School. In Spring 2 Term, the CBF will hold a cultural/educational event on why Christians celebrate Easter—as well as the history behind many Easter symbols (like eggs, bunnies, etc.)—along with the annual Easter brunch. The club believes that faith plays an important role in becoming a 'leader of consequence,' regardless of career path.
Catholics@Fuqua: Catholics@Fuqua is made up of 63 members and allows Catholics and non-Catholics alike to discuss their faith, the challenges and opportunities of being a business leader, and the role of Catholic leaders in the business world. The club is the connection between Fuqua and the Duke Catholic Center, the university-wide Catholic organization. Recently, Catholics@Fuqua had a very interesting seminar with Mike L. Somich, Executive Director of Internal Audits of Duke University, Father Michael Martin, Director of the Duke Catholic Center, and David Cutcliffe, Head Coach of Duke's Football team, about how to be a Catholic leader of consequence.
Latter-Day Saints Student Association: The Latter-day Saint Student Association (LDSSA) is a Fuqua club with the goal of creating a network for LDS MBA students, providing a venue to share religious beliefs among club leaders and the Fuqua community, and supporting, inspiring, and connecting Fuqua students. Although the smallest of the religious-based diversity clubs (around 20 members), LDSSA members are very active in both faith and events, and especially work closely with the Fuqua Families club, as most of the club members have children. Recent activities include participating together as a group in Campout, playing together on an intramural basketball team, a summer kick-off party, a Christmas party, and lots of spontaneous impromptu get-togethers. Right after Spring 2 finals last year in May, the club enjoyed a week-long beach trip to North Carolina's Outer Banks.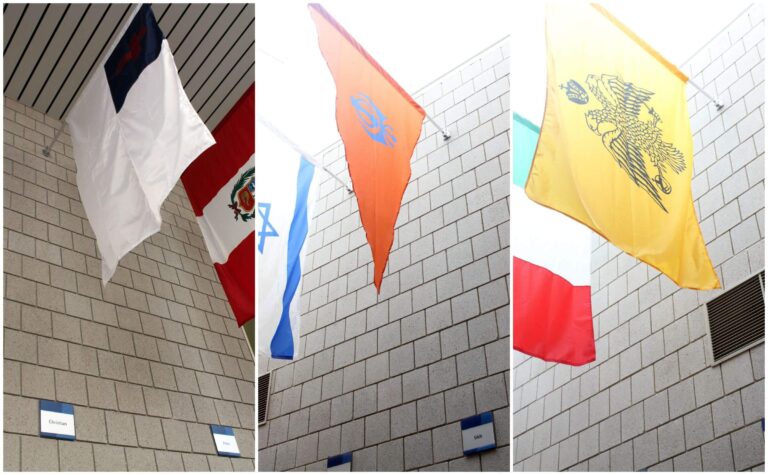 Jewish Business Association: Although many of the 70 members are united by a common religious belief, the Jewish Business Association (JBA) sees itself less as a religious club and more of a cultural and community club, aimed at providing social, cultural, and professional support for Fuqua's Jewish community. The club helps uphold Jewish culture and traditions, educates the overall Fuqua community about the Jewish community, and acts as liaison to a wider Jewish community. Recent activities include a Passover Seder, which was co-funded by the Freeman Center/Jewish Life at Duke and featured a ceremony that was attended by nearly 80 students and partners (Jewish and non-Jewish alike), a Rosh Hashanah dinner attended by Fuqua JBA and Duke Law's Jewish Law Student Association (JLSA) members, and a Hanukkah Fuqua Friday. The club has also joined with the JLSA, Kenan-Flagler's Jewish Student Association, and UNC Law for the Triangle Jewish Grad Student Mixer at Tyler's Taproom, which was attended by more than 150 students. Future events include a Doing Business in Israel Conference—which will feature four prestigious speakers including Professor Dan Ariely and several other Israeli entrepreneurs discussing the high tech industry and innovation in Israel—and a talk with Jerry Greenfield, co-founder of Ben & Jerry's Ice Cream, about "how to make money the right way."
Whether you are an active believer of your faith looking for opportunities to worship and interact with others, or simply curious about the beliefs of other students, Fuqua offers religious diversity in a supportive and tolerant atmosphere.