Category:

Careers
My MBA Experience Prepared Me for a Position in Diversity and Inclusion
I knew the experience and skills gained through an MBA would help make me an even better HR leader.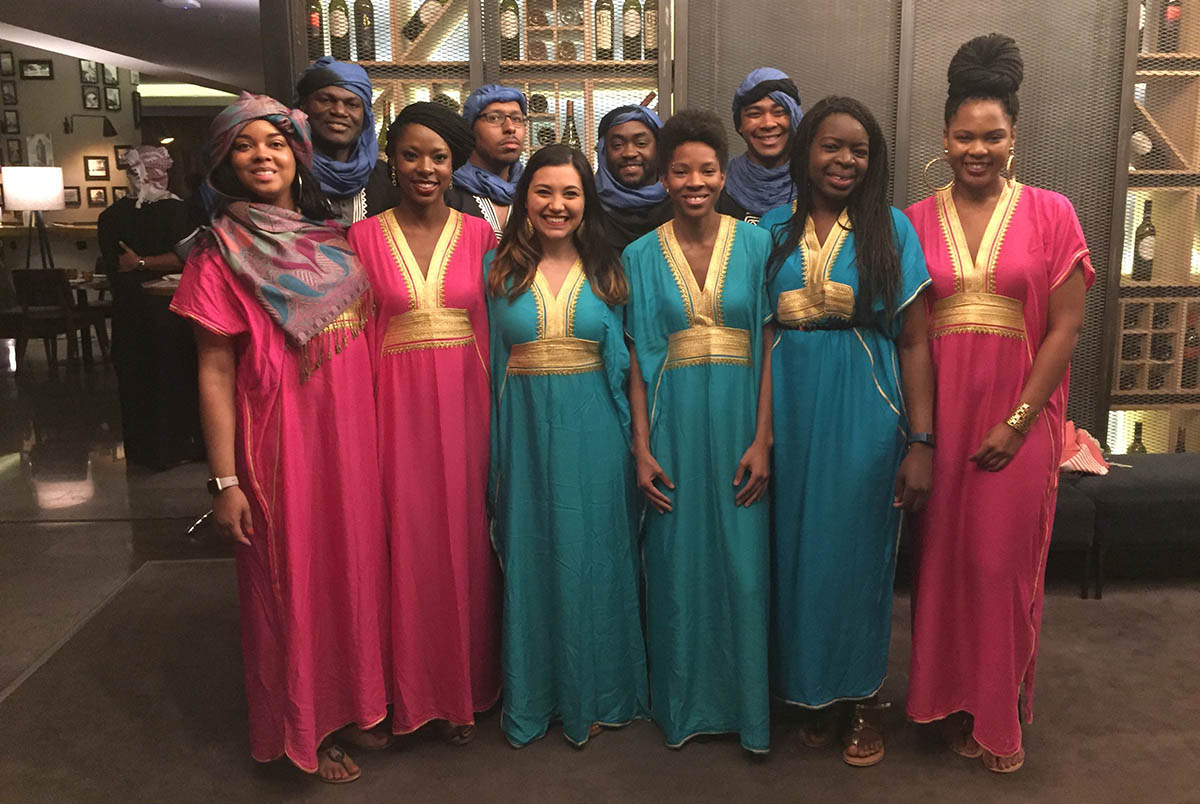 I generally ascribe to the philosophy, "You learn something new every day." However, I find that sometimes those learnings can come from both expected and unexpected places. In my case, they were helping build me up for a career in Diversity and Inclusion.
I came to Fuqua in 2016 as a Daytime MBA student with an uncommon background. I had studied Psychology as an undergraduate at Yale (managing to successfully avoid any business-related classes!) and subsequently worked as a Human Resources Business Partner for a late-stage startup in the legal services industry in New York. Most unusual of all was that I wasn't necessarily looking to make a career change. I loved that the focus of my work was the people who make companies what they are, and I knew the experience and skills gained through an MBA would help make me an even better HR leader.
After a summer internship in Bank of America's Human Resources Development Program (HRDP), I returned to New York and the bank fulltime in 2018. Two one-year rotations later, and I am now a Client Manager within our Global Diversity & Inclusion organization, covering strategy and execution for our Global Banking and Markets line of business, as well as Latin America. This role is a perfect blend of what I'm good at and what I care the most about, and the experiences I've had at Fuqua and beyond helped lead me to this moment.
While a student at Fuqua, I had the pleasure of co-leading our Black and Latinx MBA Organization (BLMBAO). Though I had led a similar group in college (PorColombia de Yale), BLMBAO was such an impactful learning opportunity because I found myself both identifying as an underrepresented student (as a Colombian-American woman) and at the same time as an advocate, or ally, for my Black and Native American peers and learning more about the specific obstacles they faced. This time spent building my knowledge alongside such dynamic, passionate, and intelligent classmates in BLMBAO helped pave the way for me to think both strategically and tactically about the ways I regularly guide internal clients towards inclusive language and actions in my current role.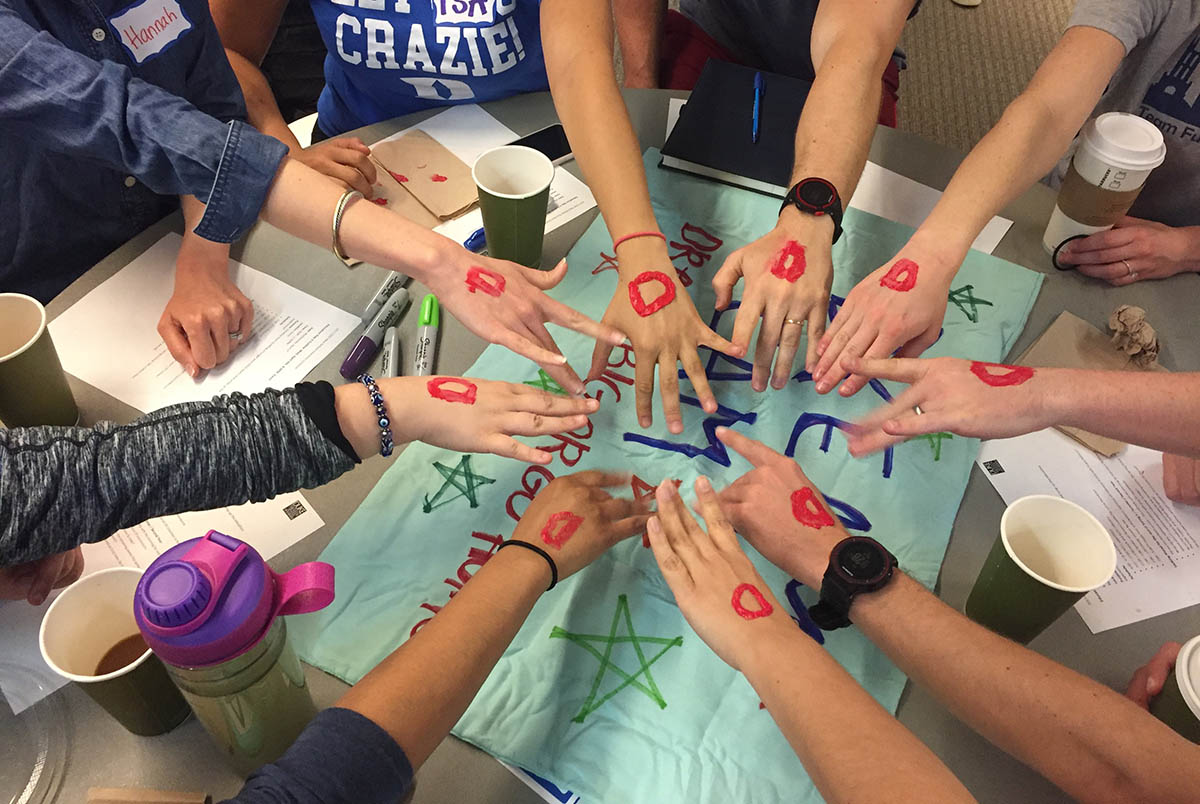 Another big part of my time in Durham was my role as a Fellow in the Fuqua/Coach K Center on Leadership and Excellence (COLE). I was a part of the team that helped ensure our leadership content for the first-year students was engaging and relevant. It's probably no surprise that my favorite session was on "collective diversity!" With the help of a wonderfully dedicated team, we revamped our approach to this module to encourage introspection and share our varied identities to emphasize how diversity and inclusion can enrich our lives. This is what I do almost every day at the bank; taking the abstract notions of "diversity," "inclusion," "equity," and "belonging," and getting specific with our employees and leaders as to what that really looks like on the ground and how each individual can, and needs to, take a part in making equity a reality.
Fuqua was an excellent incubator for living the values that I have transformed into a fulfilling role. In addition to the reality of Team Fuqua, the emphasis on building leaders with high "DQ," or decency quotient, alongside IQ and EQ, is critical to the way that we prepare students to make a positive impact in the business world. These same students can fiercely advocate for the diversity, inclusion, and equity that will get us there. I'm thankful for the lessons that got me here and will continue to take me further.