Category:

Finance
Landing at Goldman Sachs and the Steps that Got Me There
I had no idea how to translate my skillset from the military to the corporate world and felt that an MBA would best allow me to bridge that gap.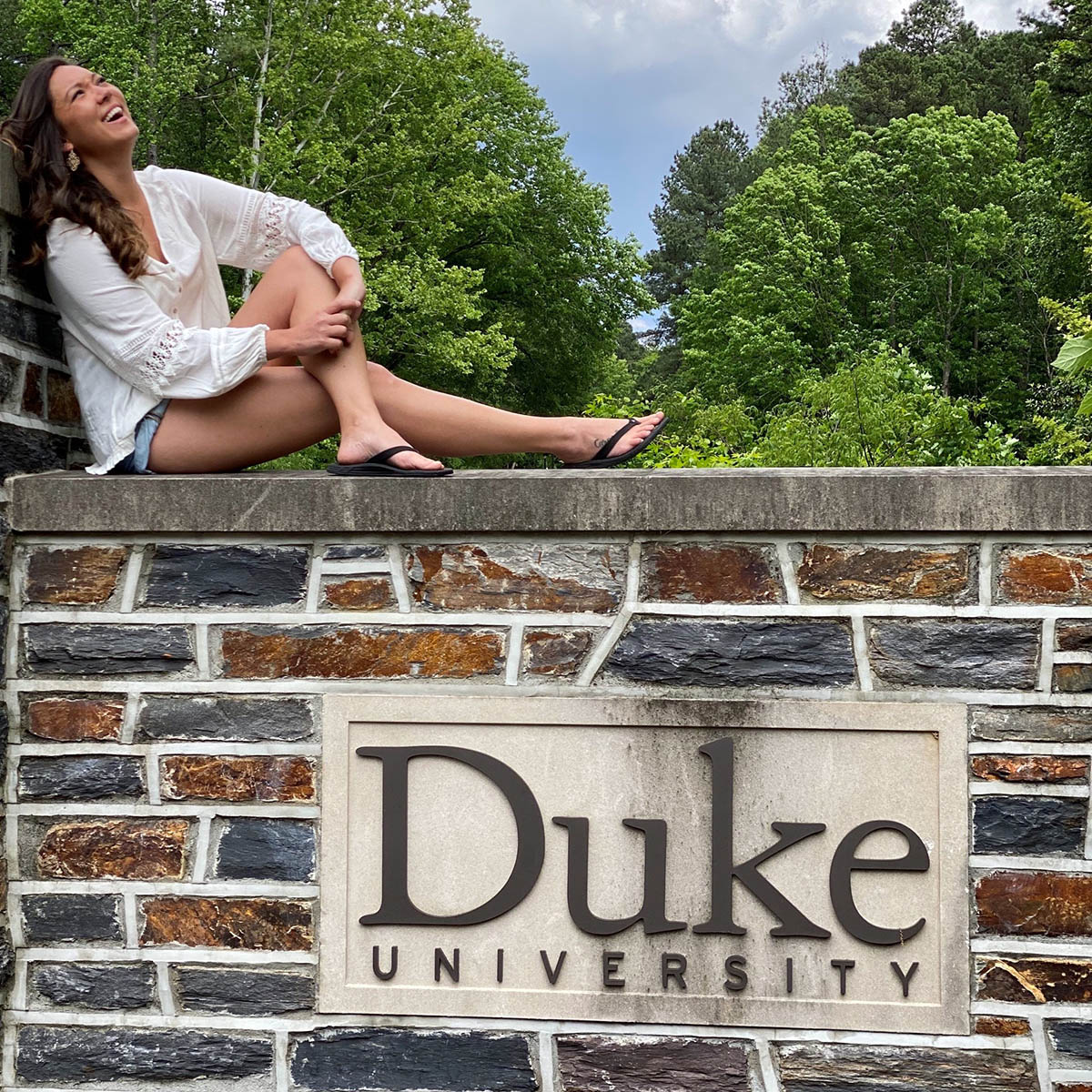 Prior to coming to Fuqua, I was an Army officer and worked in human resources, operations, and culminated as a strategic advisor to a four-star general. I grew up in a military family, so joining the service was a natural inclination for me, but I knew that I would eventually want to transition into a role in corporate America that allowed for a more predictable lifestyle. I had no idea how to translate my skillset from the military to the corporate world and felt that an MBA would best allow me to bridge that gap.
Discovering My Interest in Investment Banking
During the summer prior to starting at Fuqua, I attended a consulting and finance summit with a few fellow veterans and soon-to-be classmates that I had met at Blue Devil Weekend. At this point, my primary interest was consulting since I felt that my skill set was most aligned with this career path. However, I found that I was more intrigued by the investment banking presentations that occurred throughout the weekend. I was particularly drawn to the prospect of banking during a conversation with a partner who specialized in real estate—an industry I had always found fascinating. I realized by the end of the summit that I needed to focus less attention on what would make the most sense for me to do given my previous experiences and instead, go for the opportunity that excited me the most. It turns out real estate investment banking did just that.
Building My Knowledge Base at Fuqua
Once my MBA began, I looked for opportunities to further explore the investment banking space. The "Week on Wall Street" trip during fall break was an awesome way to network with potential employers in New York, get a feel for the culture at each firm, and get a little preview of what life as a banker could look like. I also started to take classes based on my new career interest. There are several accounting and finance classes that I found to be incredibly helpful outside of the core requirements of intro to accounting and corporate finance. Financial Statement Analysis, Project Finance, and quite frankly any class taught by Professor Doug Breeden are musts!
Testing the Waters with My Internship
I interned at Goldman Sachs in New York as part of the Real Estate Investment Banking team and loved it. That summer was both challenging and incredibly rewarding—I was treated like a full-time associate, so by the end of the internship I felt that I knew exactly what I was getting into. I really enjoyed the people I worked with and had already begun to establish rapport with clients, so returning to the firm after graduation was a no-brainer.
Beginning My Career at Goldman Sachs
I joined Goldman Sachs in the summer of 2020 as an investment banking associate. I think the most rewarding aspect of my job is the fact that I am constantly challenged and learning as I go. No two days in this industry are identical, so I get to cultivate my creativity and really test myself daily as I navigate situations with clients. I also love that I am surrounded by so many brilliant, successful people who both value my input and invest in my professional development. Plus, seeing a deal you worked on make the front page of the Wall Street Journal is pretty cool too 😊.