Category:

Durham
Activities for Fuqua Partners
Partners of people attending Fuqua can take part in volunteer project, classes, social activities, and travel.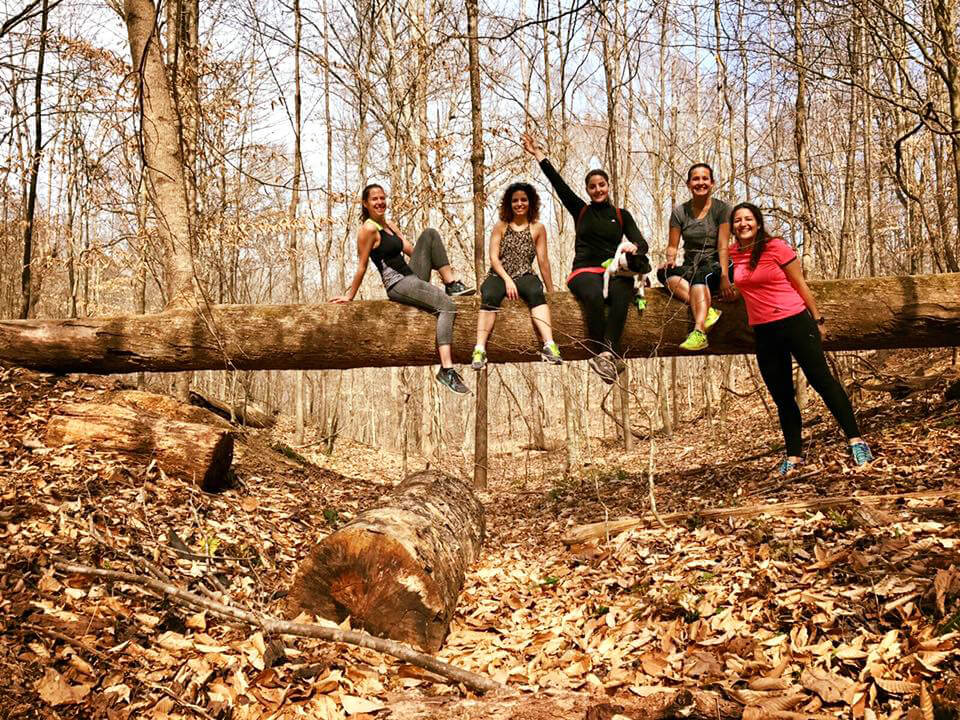 I'm so happy to be writing another post about the interesting and varied activities sponsored by Fuqua Partners.
First, I think you might want a little background on Fuqua Partners. It's comprised of people in two different situations: U.S. partners who follow an MBA student to Durham and end up working themselves, and international partners who are not allowed to work. U.S partners are usually busy, with full- or part-time jobs, some that they land through the Duke network or in the Research Triangle area. International partners, whose visa status does not permit them to hold a job, sometimes do volunteer work, take classes at local colleges, and just enjoy the social activities in the area.
Volunteering
Volunteering is a great way for international partners to stay busy, improve their language skills, make an impact, and connect with people in the community. Organizations such as the Red Cross, Habitat For Humanity, the Diaper Bank of North Carolina, and Welcome Baby Center, just to name a few, gladly receive our volunteers on a daily basis. Last year I helped build a Habitat house which I really enjoyed. But it's not just partners that volunteer for the organization—all MBAs spend a day volunteering as well.
Some partners regularly volunteer at the Red Cross—one partner committed to it the full two years they lived in Durham. I've been involved with the Welcome Baby Center in Durham where I collect and deliver clothes and food, to bring to the Center.
Classes
There are partners who take advantage of free or low-cost classes offered at local community colleges. Durham Technical Community College has different levels of English as a Second Language (ESL) courses and others for native speakers. A good friend of mine took an Oral Communication class and found it very useful.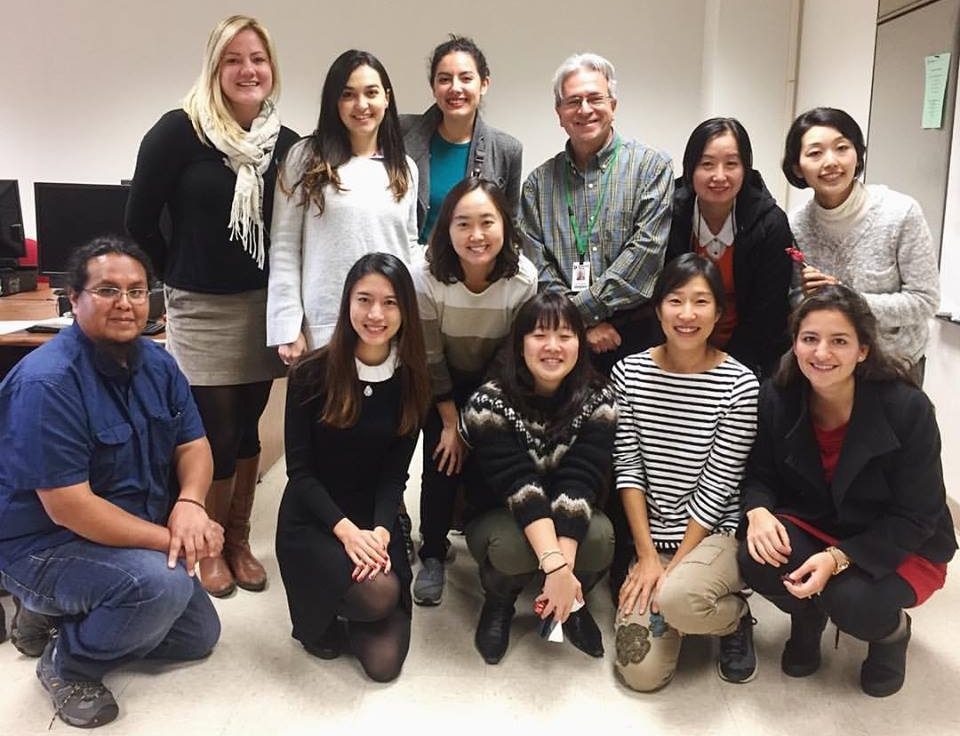 Some partners even attend Fuqua lectures with their student, but to do this they must get permission from the professor beforehand.
Social Activities
Every Wednesday there is a Partners' lunch, and each week we try one of the amazing restaurants in Durham and the Triangle area. Occasionally partners will get together for drinks, movie nights or even long walks on the trails that are not too far from campus.
Fuqua partners can apply for a spouse card that gives them access to all the sport facilities on Duke's Campus. Many of my friends take yoga and pilates classes among others offered at the Wilson Recreation Center that's close to Fuqua.
During basketball season, we try our best to cheer on Duke's outstanding men's basketball team at Cameron Indoor Stadium. Unfortunately, this past year I attended only one game, a great loss for me, but still an unforgettable experience!
Living in Durham
Durham is a great city in which to raise children! The Museum of Life and Science is a popular place for children of any age. Also, there are wonderful parks to choose from and recreation centers, museums and gyms for little ones. In Durham, you can also find high-quality preschools with experienced teachers.
Also, partners can join Fuqua's social clubs. I am in the Hospitality and Management Club, but the most popular among partners are the Cooking Club and Book Club.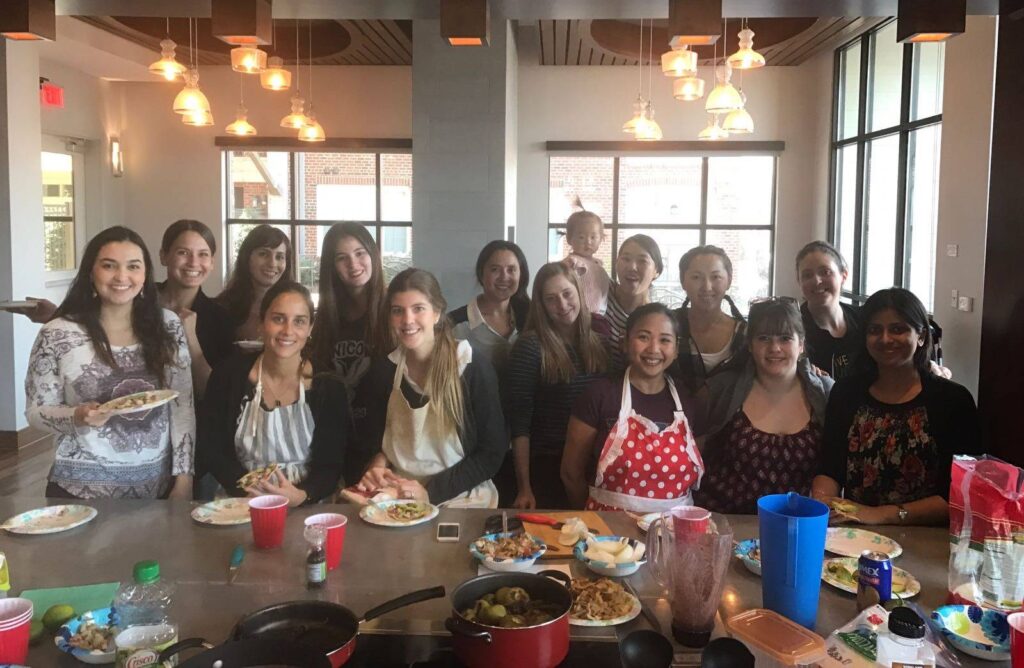 Although we love living in Durham, we all look forward to school holidays when we can spend time with our partners, travel, and explore new places. Be it within the United States or in Europe, Asia, Africa or Latin America, this is time we enjoy to the fullest!