"All the things you want will happen at the right time. The catch? You don't get to decide what the right time is," said my friend, after a long night of pseudo-philosophical debates. We both went home. Two years passed. I kept researching universities and planning my future, and the words got lost in time.
For me, the right time came in July of 2020. But that is something I know only in hindsight. Back then, I was too naive to notice and too anxious to be excited. COVID-19 was rampant in India. I had not left my house since March. The airports were sealed. Traveling domestic had become a mammoth task. Traveling cross-continent, even more so.
With July came a temporary air bubble between India and the U.S. That was all I needed. Long story short, after 72 hours of travel, hopping on and off four different flights, and a whole lot of uncertainty, I was in Durham.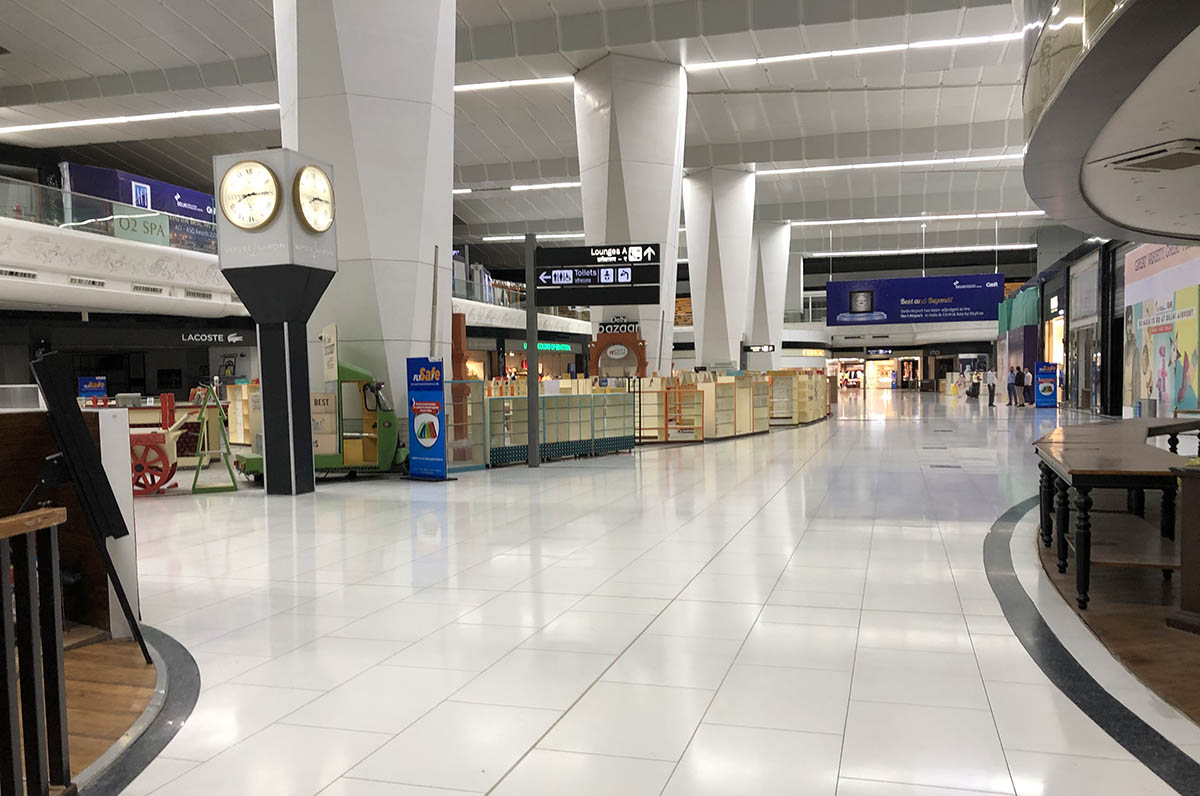 I had a backpack and one micro-suitcase (which got stolen, pursued, and recovered shortly after arrival). But hey, I was one of the lucky ones! That's right, I was one of the only two people who got their visa one day before the embassies closed down. Being the first international student to arrive on campus came with a trade-off. My apartment wasn't ready. I stayed in a hotel room on the highway for 18 days before moving in. The whole episode was absolute madness.
They say your time at the Fuqua School of Business is the most challenging and rewarding year of your life. So far, I could vouch for the challenging part, and the program hadn't even begun. But what I didn't know was that the rewards would far outweigh the challenges.
As the Master of Management Studies program commenced, meeting the cohort for the first time blew me away. Star athletes, entrepreneurs, musicians, and even pilots, the class had it all. Everyone was united with the same motive: to drive change.
Meeting the professors was a different experience altogether. The hours spent outside of class, talking to them and learning about them helped me explore myself, introspect, and find my life path. These hours have been the most enriching hours of my life so far (not just saying that). I came with the perception that I know a lot about a lot of things; Fuqua quickly taught me otherwise.
The year's not been like a regular year; sure, I give you that. It's been far more challenging. It's harder to meet people, socialize, and what's worse? No Fuqua Fridays! But it's been rewarding nevertheless, and all this was only possible because of a close-knit community like Fuqua, where everyone has your back, both in good health and in a pandemic.
The community goes beyond Fuqua. As I got closer to graduation and dove deeper into the job search phase, I reached out to Fuqua alumni, who are now working, and almost everyone I reached out to replied! They were happy to share their experiences, give detailed insights, and even offered referrals. My favorite thing about Fuqua will always be the Team Fuqua community.
In challenging times like these, one can't help but wonder why it would be worth taking up difficult experiences, like going to a business school and pushing yourself to learn and perform. I steal this opportunity to quote Walt Whitman from his poem, "O Me! O Life!"
"That you are here—that life exists, and identity, that the powerful play goes on, and you may contribute a verse."
What will your verse be?