Category:

Learning
Swimming with Sharks and Dolphins: What I Learned from Namita Thapar's Campus Visit
As the summer term at Fuqua started and the halls started buzzing with faces old and new, my classmates and I were treated to a captivating guest speaker: Namita Thapar.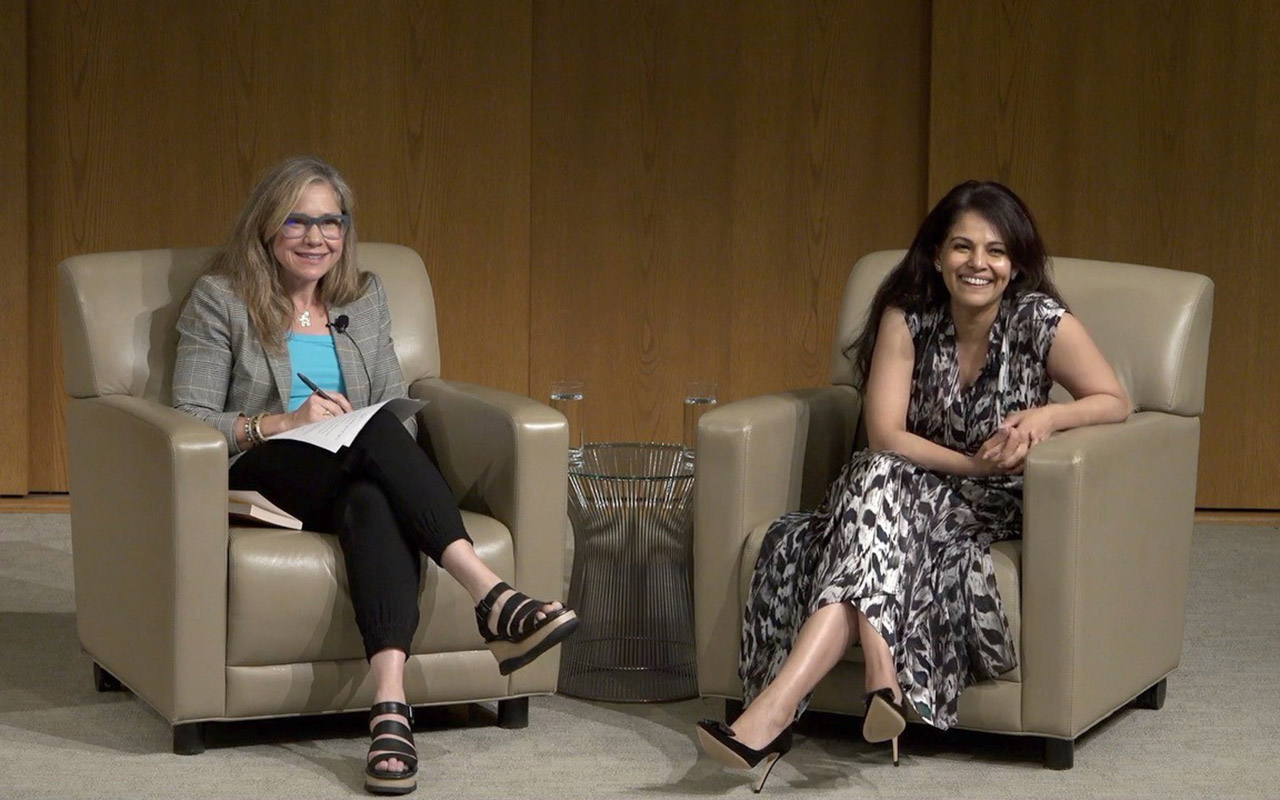 As the summer term at Fuqua started and the halls started buzzing with faces old and new, my classmates and I were treated to a captivating guest speaker session that left me with a trove of wisdom to navigate the turbulent seas of life and business. The guest of honor? None other than the CEO of Emcure Pharmaceuticals, Namita Thapar, an entrepreneur, investor, mother, and Fuqua alumna.
Namita Thapar is a household name in India. She is one of the judges on the popular show, Shark Tank India. In a business landscape where women role models are scarce, the opportunity to connect with someone as business-savvy as her was a can't-miss event for me.
Finding Balance
The hour-long talk was nothing short of a masterclass in business, life, and everything in between. In both personal and professional life, Namita explained the delicate juggling act between being a dedicated mother and a trailblazing CEO. The key, as she revealed, lies in a flexible approach—sometimes you have to be a shark, driven by numbers and strategy, and other times a dolphin, guided by intuition and empathy.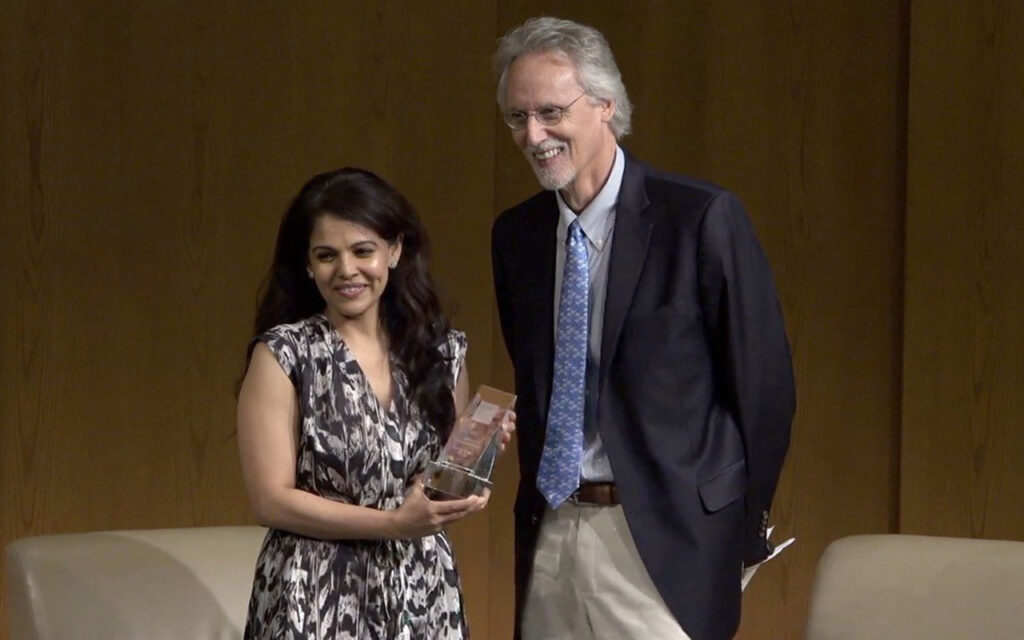 Elaborating on this unique perspective also encapsulated in her book, "The Dolphin and the Shark," she emphasized the importance of being both a shark—fierce and determined—and a dolphin—gentle and intuitive—in different situations. This approach is particularly valuable for me while navigating the MQM program because it helps me adapt to the diverse challenges I encounter, encouraging me to be results-driven when needed and compassionate towards myself when facing the program's inevitable hurdles.
Fostering New Ideas
The conversation would have been incomplete if it didn't cover her journey at Shark Tank India which allows budding entrepreneurs to pitch their ideas to a panel of successful investors. Namita's presence on the show not only demonstrates her commitment to nurturing the entrepreneurial spirit in India but also showcases her business acumen and ability to spot promising ventures.
As the CEO of Emcure Pharmaceuticals, Namita also talked about championing a culture of dissent in a team. When team members are encouraged to voice their opinions freely it fosters innovation and ensures that all perspectives are considered, creating a robust decision-making environment. Throughout the session, I was in awe of the grace, candor, and humility she exuded. Her authenticity and down-to-earth demeanor resonated deeply with me and seemingly everyone else present.
Forging My Leadership Philosophy
As a student in the MQM program, I find myself navigating a multitude of decisions every day. Some of these choices may seem trivial, like deciding whether to attend an event after classes, while others are more profound, such as determining the path I want to pursue after completing my master's.
I was truly inspired by her insights into the dual nature of leadership, the importance of resilience, and the significance of balancing personal and professional. I believe that these insights will serve as invaluable guiding principles throughout my journey at Fuqua and beyond, making my path a little less daunting. Knowing that I have the guidance of individuals who have walked a similar path before me encourages me to fearlessly pursue my goals and helps me understand the kind of person I aspire to become.