Category:

Social Impact
The Fuqua Community Supported My Consulting Project
Aruna is an impact-driven brand that creates lifelong freedom for victims of human trafficking through employment.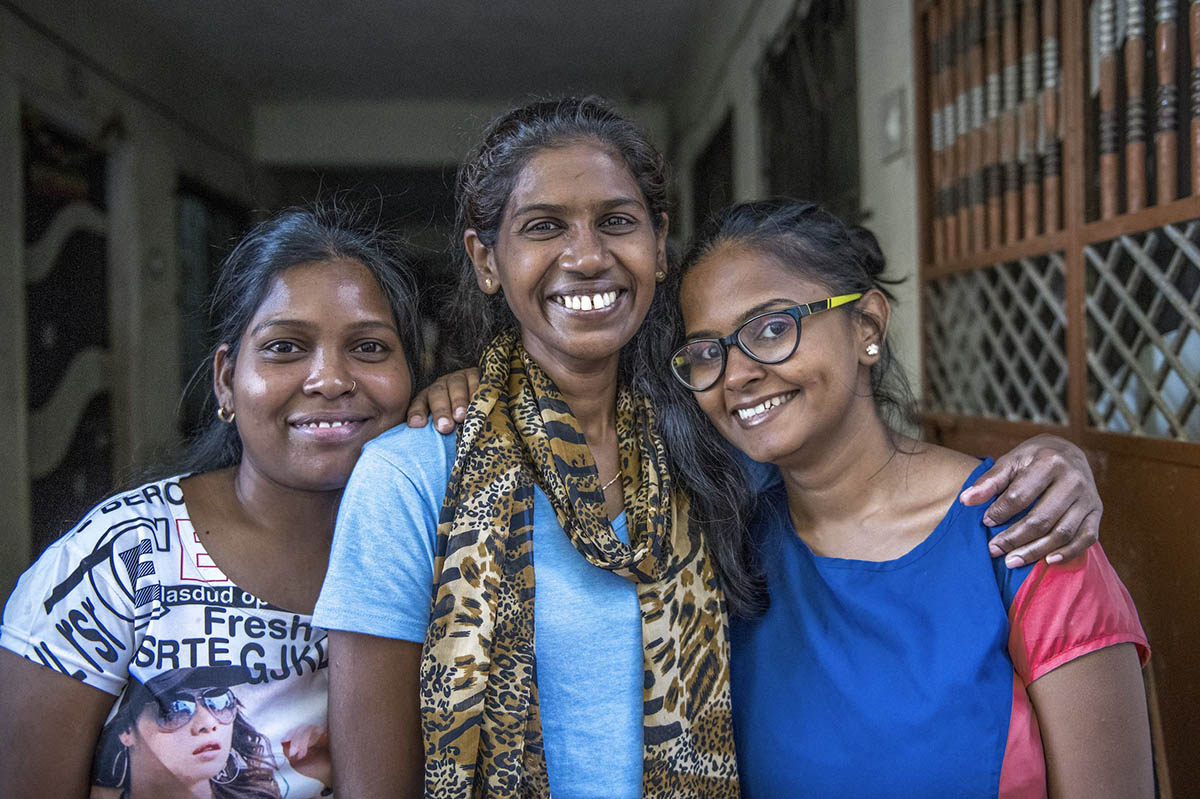 "Team Fuqua." Honestly, it kinda sounded like a gimmick before coming here. To my surprise, I couldn't have been more wrong. I've personally gotten to experience how Fuqua, its administration, its faculty, and, of course, its students, live out all the paired principles, especially Impactful Stewardship and Supportive Ambition. Impactful Stewardship refers to Fuqua's desire to create solutions that improve our community both now and in the future, while Supportive Ambition refers to how Fuquans support each other to achieve great things, knowing, "your success is my success." Let me share!
I was fresh off the core marketing class, and had even written a blog on the technological transformation of business class, and I was looking to get some experience before my internship. As I considered what to do, I hoped to combine some of my newly acquired skills from Professor Jordan Etkin with my background in social impact.
So, bright eyed and bushy tailed, I reached out to an old colleague, Ryan Berg, who founded the Aruna Project. Aruna is an impact-driven brand that creates lifelong freedom for victims of human trafficking through employment. They train women to become skilled artisans who craft beautiful athleisure products. I asked if they needed help.
Ryan talked about how Aruna had a goal of freeing and employing a victim every 10 days throughout the calendar year. They were launching a new line of drawstring bags to their already incredible product line. And women like Priya were going to handcraft them. They had the purpose. They had the strategy. They had the infrastructure. But they needed help with sales and marketing.
Aruna wanted to expand into new territory, custom bulk orders, to solidify a second revenue stream. On top of that, they wanted to maximize their general marketing strategy with a limited budget. It was the perfect opportunity for me. Needless to say, I was in!
The project has been a blend of marketing, strategy, and entrepreneurship, all with a bit of scrappiness. My marketing course was especially helpful when trying to market the custom bulk orders! It gave me frameworks to consider as we were launching new products; how were we going to promote, what target audience did the product give the most value, etc. There was even a class, within the course, that talked about the marketing and strategy for purpose-driven companies. Talk about Impactful Stewardship! Seeing this content come up in my core marketing class, a class all MBAs must take, made me think Fuqua takes that paired principle seriously.
Back to the project. Next, I had to think about Aruna's general marketing strategy with its limited budget. I needed to get earned media attention. The company has beautiful products. The consumers that bought the bags loved them. But the problem was that so few people actually knew of it.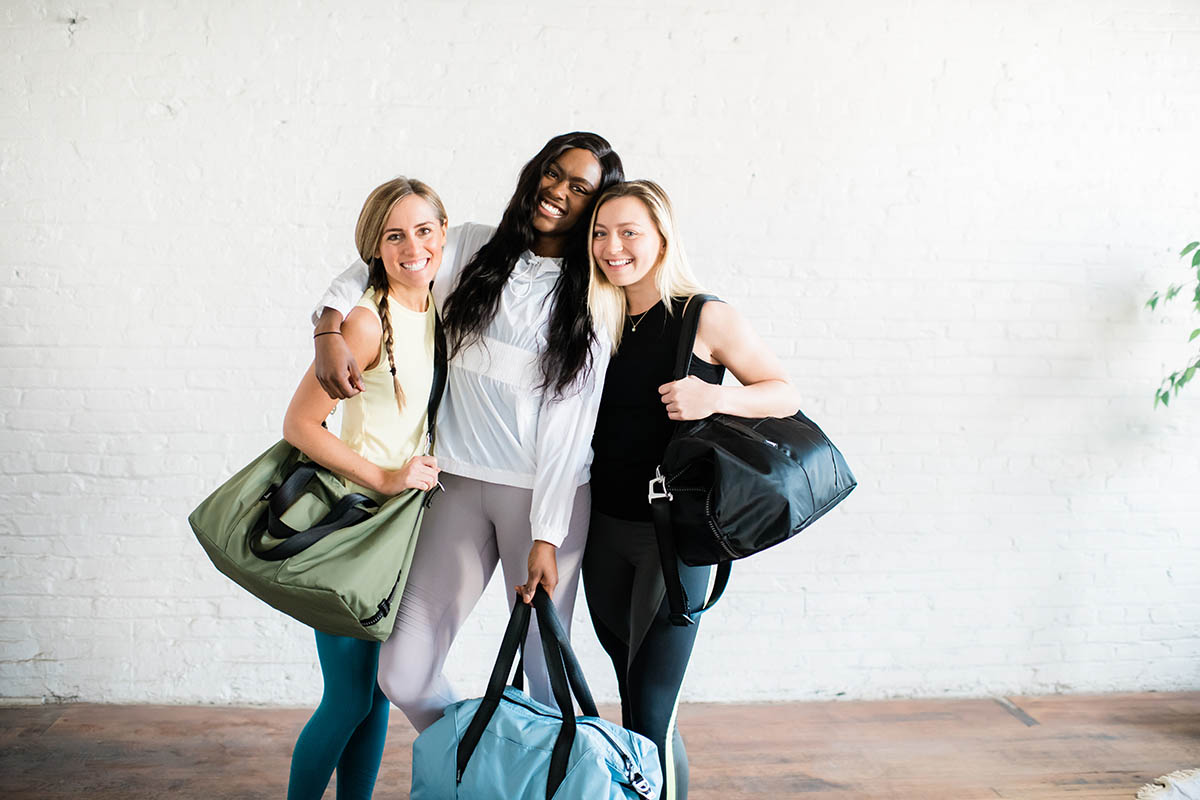 So, I approached faculty and administration, asking for advice on how to grow brand awareness despite a small budget. Professor Etkin, along with other professors, gave me advice on how to land large partnerships, pursue earned media attention, and prioritize marketing expenditures. On top of that, through programming put on by the Center for the Advancement of Social Entrepreneurship, I got to talk with and learn from social entrepreneurs. The connections and networking have been invaluable. Probably the most astonishing part of it has been that all those people have genuinely taken interest in the project and given advice. They have stayed after class, offered their time, and introduced me to other people. It was clear they believed in Supportive Ambition. They cared about "my project" and gave me a ton of support, seemingly, because they genuinely viewed my success as their success. The best part is that it's going to help the Aruna Project and contribute to its mission of freeing victims.
It turned out "Team Fuqua" is no gimmick. The students, faculty, and administration genuinely care about Team Fuqua and the paired principles. I was proven wrong. I hope that everyone who can relate to my skepticism towards "Team Fuqua" gets the chance to be proven wrong, as well. I'm proud of the Fuqua network. I certainly aspire to live out those same principles and values, as I consult for the Aruna Project and beyond.