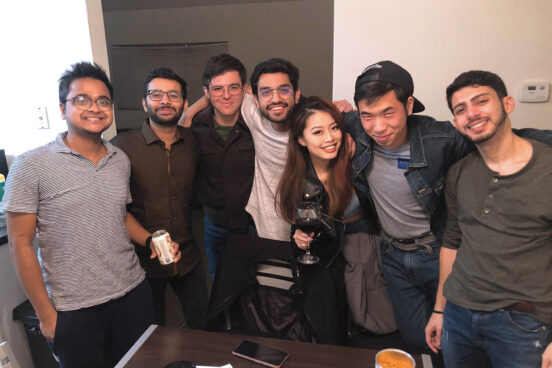 Category:

Durham
Where Do MQM Students Live?
Signing a lease for an apartment without seeing it, in a city you have never lived might sound like a daunting task and let me be honest with you, it is. So, here is the brief version of how I ended up staying where I did.
Category:

Careers
MQM Jobs Report: A Front Row View
Each year we release a jobs report, which is a snapshot of where our graduates land. While I'm always proud to share where our students are going and how each is pursuing his or her goals, it's also a moment of reflection.